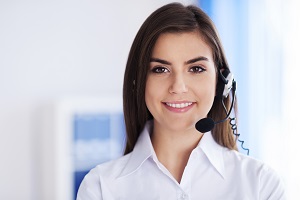 Service hotline
Support and counselling via: +49 (0) 2562 917171 Mon - Fri: 10:00 am - 5:00 pm
Sat: 10:00 am - 3:00 pm
info@ninos-naturstein.com
Fulfill your dream home with natural stone tiles
Huge selection, fantastic colors, endless possible uses: with natural stone tiles you make the perfect choice if you want to equip your property inside and out with resistant materials that look elegant and classy at the same time.
At Ninos Natural Stone & Tiles, you can choose from a huge selection of natural stone tiles, among which you are sure to find the stone you want. What kind of surface treatment would you like: Satin, polished, flamed or brushed? Natural stone tiles always appear new and unique through different processing and can wonderfully accentuate any interior and garden space.
Premium natural stone tiles for every purpose
Whether natural stone tiles made of granite, marble, slate, sandstone, limestone or travertine: At Ninos Naturstein & Fliesen you get the highest quality at the best price. Do you want to renovate your bathroom? Are you looking for beautiful terrace tiles for your dream garden or do you want new tiles in the hallway? With natural stone tiles you set individual accents that will still look fantastic for many years to come. Because natural stone tiles are known for their robustness and resistance - depending on the choice of material. Capricorn weather and heavy use hardly bother them.

Natural stone tiles directly from the manufacturer
Diverse natural stone tiles at a top price: We achieve this by purchasing our quality goods directly from manufacturers in China, India, Spain and Italy. Without intermediaries and other cost drivers, our customers get quality goods that are sometimes 20 to 30 percent cheaper than our competition. Incidentally, we are happy to offer you the right care products! And we are also happy to process your own individual natural stone tile requests. Dimensions, colors, shapes, materials: together we will find the perfect natural stone tiles for you.