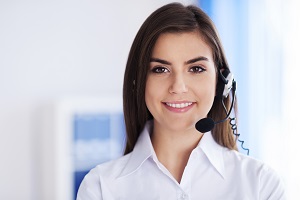 Slate tiles - the very special eye-catcher
Tiles are available in a wide variety of colours and designs - so all rooms in and around the house can be perfectly designed.
The selection ranges from high-gloss tiles and classic designs to extravagant products such as slate tiles. These very special tiles can be perfectly combined with other natural stones to give the living area a very special ambience.
Unique and pure nature
Slate tiles represent nature par excellence. Like all natural things, slate tiles are the purest unique pieces. Every single tile has unique patterns that make it special. And this trend continues: More and more emphasis is placed on uniqueness because mass-produced goods from the assembly line are no longer special.
Perfect combination with other natural products
Slate tiles can be optimally combined with other natural products. Be it a tiled floor made of natural stone or the connection to a natural stone staircase. If the residents love nature, slate tiles is practically a must because this very special ambience attracts all eyes and is also timeless. Slate tiles can also be installed in almost any location and on any surface and are extremely durable.
High quality at a low price
As a natural stone and tile business, we can offer you a versatile range of different products at low prices, as we work without intermediaries. We at Ninos Naturstein & Fliesen carry numerous high-quality natural stones from India, China and Spain, which we first cut to suit your individual dimensions and then ship quickly. Our philosophy: We offer products with rare and exclusive colours and thus deliberately stand apart from the mass-produced goods from the factory. Our years of experience have made us what we are today: a professionally working company with numerous satisfied customers. Convince yourself of our skills and contact us today - you will be thrilled!