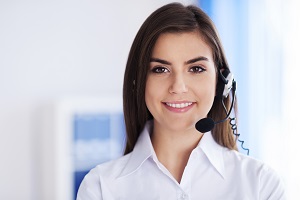 The set includes: 
- 1x level in 3cm thickness, dimensions of the stage in cm: 100x35x3 
- 1x setting stage in 2 cm thickness, dimensions of the setting stage in cm: 100x18x2 
- 1x base in 1 cm thickness, dimensions of the base in cm: 61x7x1

For a robust tread: Natural stone stairs
No scratches, no fugues, no sliding: Natural stones are real allrounder in laying natural stone stairs. Everyone, who has had stairs out of other materials than wood or metal, knows the advantages of natural hard and robust stone. With natural stone stairs are damages stories of the past.


Flamed or brushed?
Also in everyday life have natural stone stairs a lot of advantages. Its high-quality material is quietized. Even many visitors are not able to harm it, which is the reason why it is often used in commercial rooms. In the outdoor area are natural stone stairs often chosen because of their good slip resistance. While flamed surfaces are better for outdoor, are brushed natural stone stairs better in the inside area. Here you can manage stairs safely to every time.
Especially with their seamless laying, natural stone stairs are very pleasant. Manufactured in one piece, they appear noble and upmarket. With the seamless laying of the stone there is no possibility of ingress of water, which gives customers advantages of physical properties.
Materials and combinations
Which stone will get used for natural stone stairs, doesn't only depends on the personal flavor.  The future builder should also be aware of the specific physical characteristics. Sandstone, chalkstone, granite or marble: Every costumer will find what he searches at Ninos Naturstein & Fliesen. Your decision for natural stone stairs should depends on, next to your personal flavor, factors like durability, maintenance and prices. Especially granite is because of its outstanding combination out of material thickness, easy maintenance and cheap prices one of the most popular building materials for natural stone stairs. Incidentally: Don't be scared to combine! Wood elements or different stone types gives natural stone stairs the main points and ensure a harmonic design in your whole home.