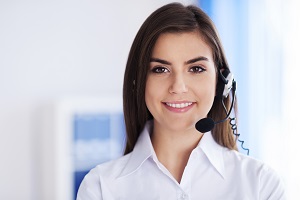 Service hotline
Support and counselling via: +49 (0) 2562 917171 Mon - Fri: 10:00 am - 5:00 pm
Sat: 10:00 am - 3:00 pm
info@ninos-naturstein.com
Terrace plates: Extend your living area to the outside
Especially in summer you want to spend as much time as possible outdoors and make your terrace your second living room? All the more important that you feel completely comfortable there! Of course, the most important design feature of every terrace is the terrace slabs. Literally all other parts of your terrace design are built on top of you. Since the look must be right! Which shade do you prefer? Which material suits you and your patio best? Be inspired in our online shop or in our shop in Gronau of our diverse range!
Terrace tiles: natural stone or wood look
First of all, the question arises as to which material your patio tiles should be made of. Do you like patio tiles made of natural stone? Or should it rather be the warm and inviting wood look? Terrace tiles made of natural stone are characterized by their resistance and resistance, while the weather-proof wood look also impresses with a particularly natural and warm look. Now it's up to you: which material suits you and your patio best?
Ninos natural stone: terrace tiles for every taste
No matter which material you choose, Ninos natural stone terrace tiles are available in natural stone and in wooden pottery in different finishes and colors. From light beige to brown, gray, black and a soft shade of red, our range includes many natural colors that turn your terrace into a real oasis of well-being. Ninos Naturstein advises you on choosing the right terrace tiles for your outdoor area.