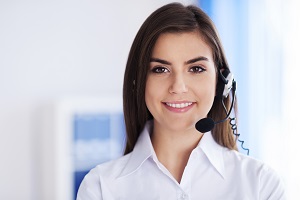 Service hotline
Support and counselling via: +49 (0) 2562 917171 Mon - Fri: 10:00 am - 5:00 pm
Sat: 10:00 am - 3:00 pm
info@ninos-naturstein.com
Gallant and timeless: Granite skirting as a source of accents
Who wants to make his property perfect, will occupy hisself with design accents in his house. A house number out of granite stone, a landing in black-lightened Star Galaxy, a granite table or: A granite skirting. Whether as a skirting fillet or for interior conversion or a sun umbrella in the summer: A granite skirting looks gallant and put real accents in every household.
Tough material – easy to clean
The natural stone is everywhere really recommended, where a good and resistant nature of material is important. Where toughness is asked and where weather mustn't have an effect one the stone. Granite isn't only easy to clean and tough: Mainly it is gallant and timeless! You could set real accents without overloading the house's design. A granite skirting is the ideal choice, to set pleasant accents for the eye.
Granite skirting in grey, red, beige or black
Granite skirting are available in nearly unlimited forms and colors at Ninos Naturstein & Fliesen. What customization do you need? How wide, deep and high should the granite skirting be? What color should it have? From the popular grey- and anthracite nuances to unusual red – and brown shades, to finally a gallant black, like the colored Star Galaxy Stone, we offer you nearly any color- and interior dream of your granite skirting. The best thing: The fast delivery and the completely perfect service.
Your advantages at Ninos Naturstein & Fliesen
Whether Black Star Galaxy, Nero Assoluto, Imperial White or Viscount White, Paradiso Bash or Paradiso Classico: Our assortment is huge and every colors of your granite skirting is available. In this way you get your preferred granite skirting in 2 to 3 working days, that we send safe and controlled to you. And when you aren't sure: Ask for a pattern delivery? So you can check, if the wanted color is harmonically integrated in your interior. What color should it be?