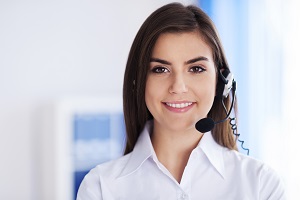 Service hotline
Support and counselling via: +49 (0) 2562 917171 Mon - Fri: 10:00 am - 5:00 pm
Sat: 10:00 am - 3:00 pm
info@ninos-naturstein.com
Natural stone windowsills for creative decorating ideas
Individual furnishing of your own home with natural stone for windowsills.

You search for an individual and a very high-class material to emphasize your flavor? In this case, natural stone windowsills are the first step to realize your dreams of an upmarket and individual living.
 
Natural stone windowsills for every demand and every budget

Of course our extensive assortment provides different natural stone windowsills in various sizes, forms, versions and designs, so that basically every customer could and will find his or her personal favorite product. We promise! Especially the combinability of our interesting products with many other natural materials is a convincing argument. 


Interesting details for every ambience

In this way, it is really easy to create an individual ambience with our modern and very valuable natural stone windowsills. On the one hand, you can assimilate our products in a natural country style, but on the other hand, they match also with the soberer Bauhaus style and harmonize as an eyecatcher in a puristic and minimalist interior. 


Perfect combinability with every other natural material

Obviously, the natural windowsills provides perfect combinability with other natural material for interior design. In that way, they chime perfect together with high-quality real wood furniture, but they also match with different natural decorations or glass objects, steel and aluminium, too.  


Natural stone windowsills for the upper living style

Clear is: Natural stone windowsills out of our assortment are always an expression of the good owner's flavor and the upper living style. Who doesn't find his favorite measure or has another special wish to fulfill, could naturally ask for an individual consulting by writing our customer support.  We are happy to help you! 


Keeping the holiday feelings in everyday life - Like living in a cottage
You would like to enjoy the same living feelings in everyday life like in holidays in the south? Then hurry up to Ninos Naturstein & Fliesen! Because natural stone windowsills save the warmth of the summer and convince with their unique appearance and with long living quality. Try it out!